Unsurprisingly, selling a house by owner in California, widely known as 'FSBO' is an extremely challenging, time-consuming, and eventful project, and not everyone's cup of tea. Aside from having solid market knowledge, it needs one's devoted effort, time, and ability to deal with varieties of documents with funding strength for effective completion of the deal.
Now, have an optimistic look. What all you do is, paying a sizeable amount of 6% of sale closing value to agents just to reach a suitable buyer for your home. With the emergence of Multiple Listing Services, which is, in essence, the core source of accessing potential buyers for all realtors, why not you, being a sagacious homeowner of 21st century, bounded with all advanced hi-tech devices, concepts, and professionals can consider you worth of selling your house by yourself?
Get Started!
• Groundwork
Most likely, you're now activated to get involved in the most exciting, demanding, and mammoth project work of your lifetime. Hence, sit with your family members, take necessary help from Google, and jot-down the detailed route-plan of your DIY home selling endeavor. Before taking any further step, it is also vital to have a sitting with an expert attorney to get lawful guidelines on how to go-about.
• Quick Fix and De-Clutter
Before placing your home in MLS, it is vital that you get the house de-clatter, undergo needed refurbishment with eye-catchy painting that offers it a new look. If your kitchen and bath are dated, obviously think of essential remodeling which can surely uplift the sale value of your home.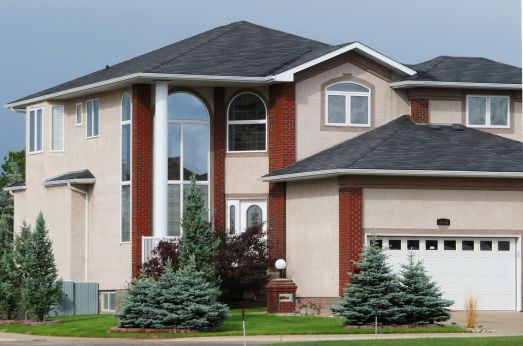 • Hire a Professional Home Appraiser
Hiring a veteran home appraiser is the easiest way to find out the exact worth of your property. Typically, they evaluate your property in terms of its location, home condition, and market value of the locality as against $250 to $500 consultancy fee only.
• Price Determination
Once the home appraiser settles on the market value, you can simply play a trick by cutting off around 10-15% of its standard worth before putting it on sale in the market. This will not only give you higher traffic but also get plenty of bidders interested to buy your home even with excess price than what is its actual worth. However, if you find the plan is not appealing to you, go with the realistic price only. Never make it overpriced and keep your home unsold for years.
• Go for Professional photographer
Images boast a lot about a property. Hence, hire a professional photographer with expertise to get high-resolution spectacular photographs of your home from various angles. Look for a photographer experienced in the area capable to get best images for online MSL marketing.
• Advertisement / Signboard
Choose some top popular dailies and put advertisement with complete details of your property. Also, put a signboard 'For Sale by Owner' in the lash lawn to let people view your sign from distance.
• List Your Property in MSL
Multiple Listing Service is a global online home-sellers market place where millions of prospective buyers can view your home online. While putting in listing, never forget to mention complete specs like facing side, number of rooms, size of rooms, number of baths, type of kitchen apart from all other facilities such as balcony, lawn, garage, backyard etc.
Avail MSL Sales Closing Services Paying merely 1% commission!
The entire process of selling a house by owner in California becomes handy just by creating an account with the service provider while you get extensive exposure in major real estate portals such as ZILLOW, TRULIA or REALTOR.COM and a number of valuable services.
 Contract review / counseling;
 Free yard sign;
 Professional assistance during negotiation and closing;
• Keep You Free on Weekends
Apart from arranging an open house program to let buyers come and view the property, also plan to keep your weekends free to meet prospective buyers. Explore all special features of your home and play the role of a home marketing professional. Keep the things inside the house tidy, well lighted, and orderly letting the buyers get best views and high impression of your property.
• Hire attorney for closing
Always go with the laws of your state whereas your best choice is an experienced attorney who helps you by providing all legal guidelines, preparation of legal papers, deed and in closing of the deal.