Selecting the right home for sale is a time consuming and an expensive affair. Many factors come into play when selecting the home for sale cost of the house, location, and the condition of the home on sale need consideration before making any decision.
Buying a home is a lifetime investment and a costly affair; you need to do your math well before selecting the right property. A home with a pool means more maintenance as the pool needs regular maintenance; also a home with a high ceiling costs more for heating than a home with a low ceiling, all these will add up to your operating or running expenses and need consideration while shortlisting your potential dream nests.
Ideally, you need to select a home for sale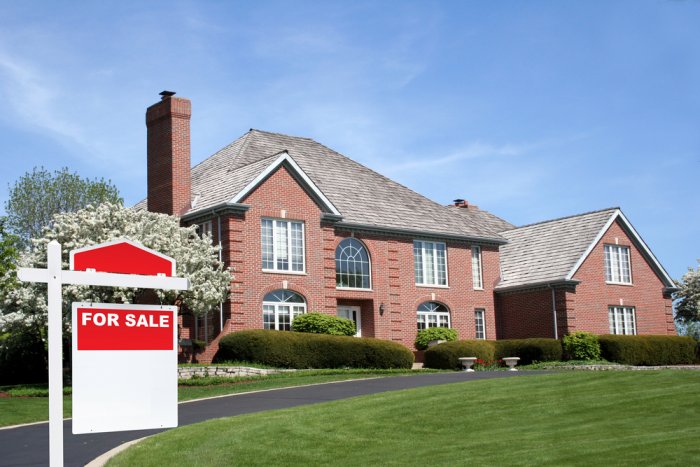 with the intention of living in it for at least seven or more years, as buying and moving into a new home requires time and effort. It is very important you take a close look at every aspect from affordability to suitability, location, new developments before actually making the purchase decision.
There are no hard and fast rules on how to select the right luxury homes for sale in South Florida, Los Angeles or New York; however, you can follow a few tips to make sure you are taking the right decision for the investment of a lifetime.
Requirements: As in case of any other purchase decisions, first thing to do when selecting a right home for sale is to check your affordability versus what you looking for in a home for sale. How many bedrooms, bathroom you need, the location you need the home at, what other amenities pool, garage, fireplace, dishwasher, etc., you would like to have? You may also want to look at the facilities available in the locality such as library, schools, shopping complexes, parks, etc., including current developments and the future developments that realtors and locales expect.
Mortgage Pre-Approval: Finance play an important role in owning your dream home. Finding the right home for sale requires time and effort, and even after spotting the right home, you may face competition from others interested in the property. If you keep running for finances that may cause further delays and one of the other prospect may own the house; it is always better to get a pre-approved mortgage so you can make payments immediately once you found the right home for sale. Getting mortgage approved depends on factors such as your income, your down payment, your credit scores; if you have mortgage pre-approved half the worries of buying your dream home are solved.
Research: Once you have a fair understanding of what you need in a home for sale, and what to expect for the future, you need to start looking for similar homes for sale in the neighborhood or the locality of your preference. Many print and digital magazines publish advertisements of home for sale in their real estate sections. When time permits, you can also drive through the area to find the home for sale signs. If you have a trusted friend, relative living in that area you can take their help to check out some homes on sale in those neighborhoods. If you plan to buy multiple homes, you would be better off carrying a list of features for each of such homes, as it is difficult to remember all the features that you looking for in different homes you want to buy.
Negotiate: Once you found your dream home for sale, you need to do a bit of research to find the right value of the home in that location for that condition, etc. You can find information on the web and from friends, etc., living in the locality; you may need some legal, contractual help to draft a purchase or sale agreement. You may also hire a sales associate to negotiate an offer and prepare the agreement, etc. Sales associates are professionally trained and experienced and have the expertise in dealing.
Once you have agreed on a price, and made an offer you need to sing the contract so the mortgage company will transfer the funds to the seller and you will get the ownership of the home. You may also want to hire a professional realtor to help you find the right home for sale (www.ehow.com/how_7528024_homes-sale-not-listed-realtor.html), negotiate the deal, and help you own the dream home you always wanted to own.